GameChanger: Exclusive Sponsorship and Consulting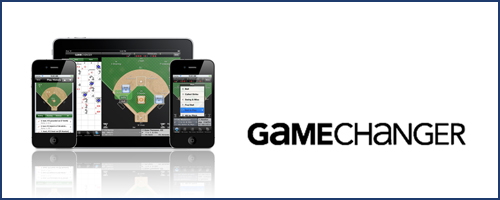 Project Overview
After being on the market for a little under two years, GameChanger hired Starbridge Media Group as its exclusive sponsorship sales and consulting agency to pursue digital advertising opportunities and increase the value of its brand within the youth and high school baseball and softball market. Starbridge crafted the sponsorship platform and sold sponsorships and advertising through partnerships with many national companies.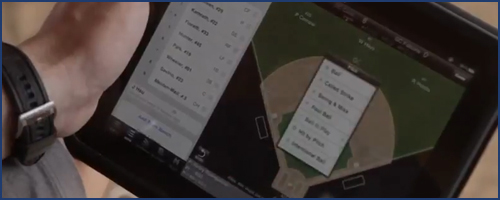 Sponsorships Delivered
Starbridge has contracted several key sponsorship programs for GameChanger with Cages Plus and The BenchCoach, increasing its brand awareness within the baseball and softball community exponentially. During this period Starbridge has worked with GameChanger and its partnerships with USA Baseball, Little League, Cal Ripken, Rawlings, MaxPreps and Perfect Game, allowing GameChanger to expand its user base.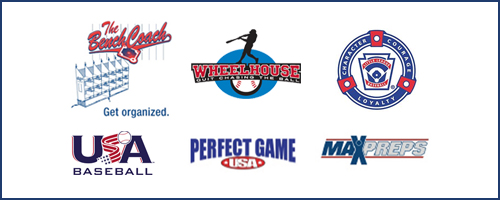 Consulting
In addition to securing sponsorships on GameChanger's behalf, Starbridge has provided elite consulting services, further adding to GameChanger's unparalleled growth in the mobile scorekeeping application market. Over the next several years GameChanger expects to be the premier scorekeeping application for all youth and high school baseball and softball teams around the country. Starbridge's vision in the mobile technology market will allow GameChanger to develop new revenue streams via sponsorship sales and marketing programs.
Success
Says GameChanger co-founder and CEO, Ted Sullivan: "Working with the Starbridge team has allowed us to monetize our technology assets in a way we previously hadn't done. We look forward to the growth of this partnership."
Press Release
Starbridge Media Group to Represent GameChanger Media as Exclusive Sponsorship Sales and Consulting Agency (7.15.11) - Read more...